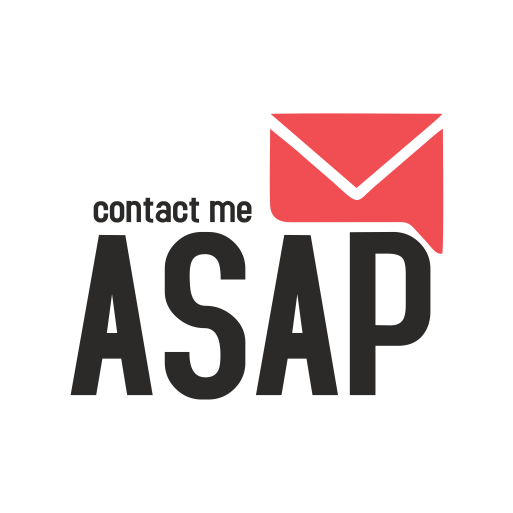 Not having to log into the hard to use website corrlinks.com to communicate with your incarcerated loved one, we provide a safe and secure platform for all Federal Bureau of Prisons inmates to communicate with their friends and family.
We strive to provide the best possible customer service, quality products and services. When you want to text an inmate, there is no other choice than contactmeasap.com for the most reliable messaging services available. We serve all 100+ Federal Bureau of Prisons Facilities.
Besides texting inmates, we offer photos printing services. We are proud to provide real photos, we don't use computer paper and home supplies, we use a Fujifilm LP5700 minilab. Our trained photo lab team works 6 days per week to ensure that you will get your photos. Your photos will come on time, and most importantly they will be packaged in packing materials that are B.O.P approved.
We as members of society need to support our incarcerated loved ones with access to talk to friends and family. Provide them with photos of family members and friends.
Contact Me ASAP
Contactmeasap is the leader in texting inmate services. We not only provide the ability for your inmate to send messages to any approved contact via text, but we also even let you text photos to that number. Being able to reliably deliver text inmate services is very important to both friends, family and most importantly the inmate. The ability to do searches to find answers to things that are allowed by B.O.P policy.
We at contactmeasap.com focus on quality service and value. We pride ourselves in providing reliable inmate texting for B.O.P inmates. When you become a customer with contactmeasap.com you are family.
At any time, you can text your inmate, we will securely deliver this message to the corrlinks correctional system. Through agreements with multiple phone carriers, we can deliver unlimited messages for your inmate right to the cellphone of their approved contact.